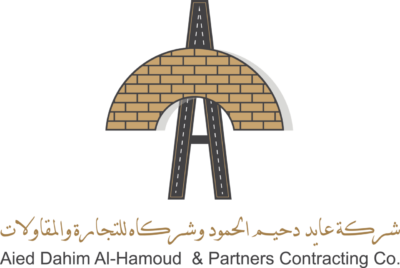 Aiedco is one of Saudi Arabia's leading companies in the field of bridges and roads construction, trading and block manufacturing.the group started its activities in the year 1993, focusing primarily on all areas of constructions and maintenance.aiedCo has achieved successes through the discharge of many mega projects; this allowed it to be in the forefront of Saudi companies.
Over the past three decades, the Group continued to diversify its business activities to include a wide range of areas and sectors around the Kingdom.for instance, it's now involved in various activities like roads and bridges construction, blocks manufacturing, plastic and steel manufacturing, trading and contracting.
The consistent achievements of AiedCo on all levels, are mainly due to its adoption of sophisticated methods and up to date information systems in engineering and IT department to maintain the quality standards, growth in structured integration in its business areas, besides having high quality of achievement and administrative capacity, where the principle of Total Quality Management is ranked first in the decision making process of the group's management.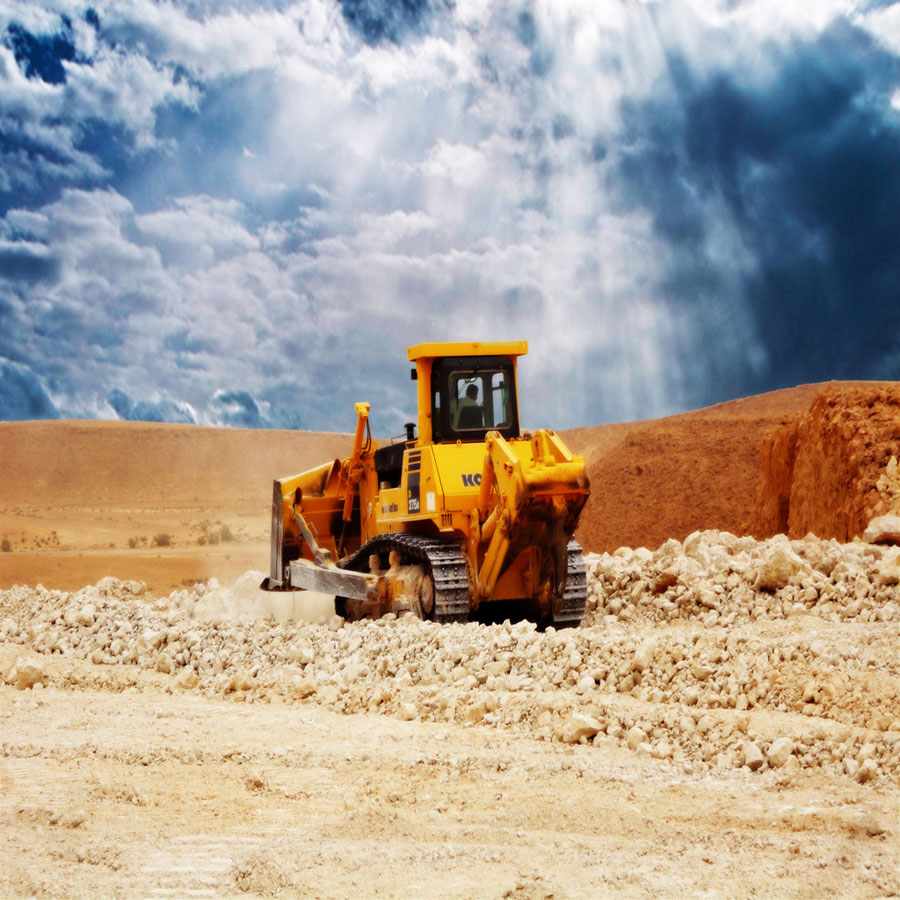 Projects
We provide exceptional services to the clients and the property owners.we are committed to providing the highest level of professionalism, service response and quality control.
Our Mission
Our mission is to ensure the longevity of our company through repeat and referral business achieved by customer's satisfaction in all areas including timeliness, attention to details and service-minded clients and to perform for our customers the highest level of quality construction services.
Our Vision
Our vision is to maintain the highest level of professionalism, integrity, honesty and fairness in our relationships with our clients, suppliers, sub-contractors and professional associates.we are the pre-eminent provider of superior construction services by consistently improving the quality of our product to add value for clients through innovation, foresight, integrity and aggressively improving performance.